Horn-Ya Enterprise Ltd was found in 1989, Nowadays, we are the largest manufacture on Access Flooring Systems (raised floor, OA network floor) industry in Taiwan, We are a profound industry engaging in qualified products, industry-leading, and unsurpassed technical support services—all back to our unrivalled belief- Quality , Technology, Innovation, Dedication. These are the basic concept for us to running enterprise.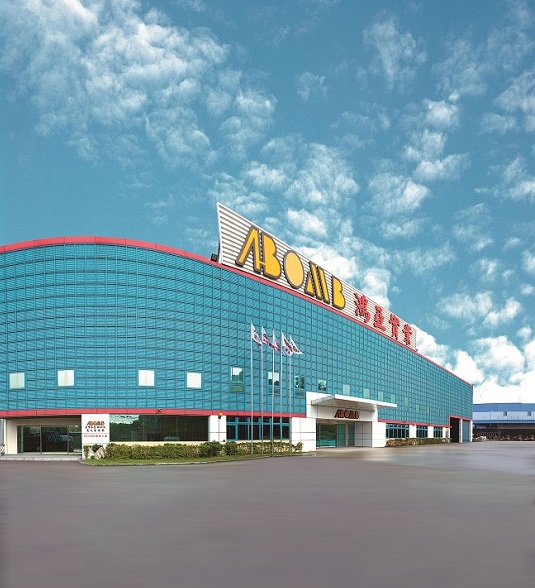 For the future development, Horn-Ya would still insist on the concepts for being perfect, principled, and its sustainable development:
Quality

– The core competence of enterprise.

Technology

– The basis for the development of enterprise.

Innovation

– the power for the advantage of enterprise.

Dedication

– the concept of enterprise management.
With self-developed technology, Horn Ya itself dedicate in design, production, quality control, insisting on improvement of the product quality. It has achieved the automated production line in 2010, and the 2nd automated production line has set up in 2012. Horn Ya itself has successfully earned customers trust in Taiwan, Japan, worldwide through the excellent quality control and fast customer service support. Our products reflect innovative solutions to our customers needs, keeping cost-effectiveness in mind. And that's why customers worldwide look to us for their raised floor solutions.
Brand:A-BOMB Founded In: 1989
Annual Productivity: 1120K square meters
Occupied Floor Space: 19,800 Square meters
ISO-9001:2008 Certification
Automated Production Line
Horn Ya Access Floors have been specified Raised Access Floor, OA Floor for a comprehensive range of premises - from offices, intelligent buildings, data/Telecommunication centre through to academies, universities, and retail premises.